360 | VR | AR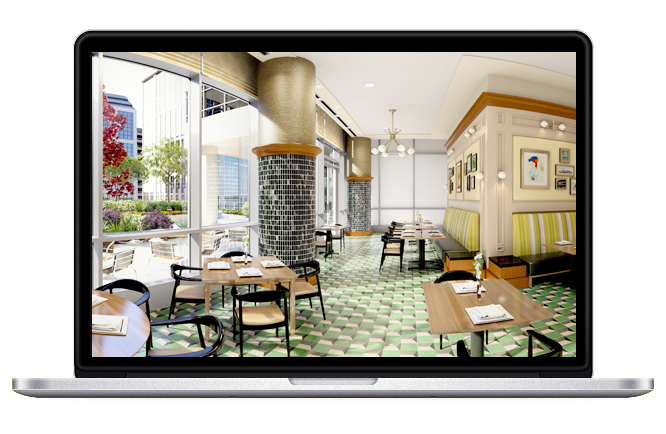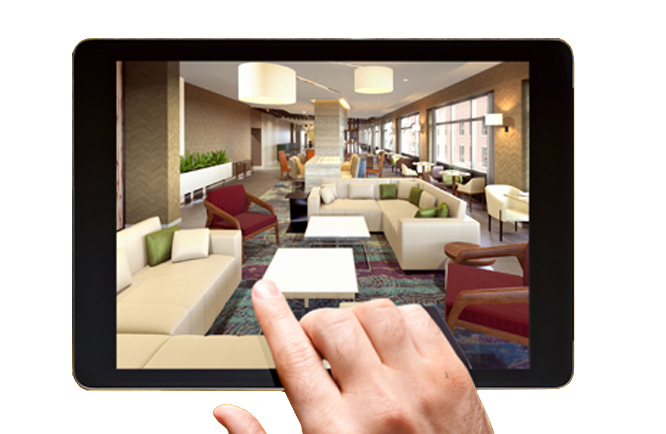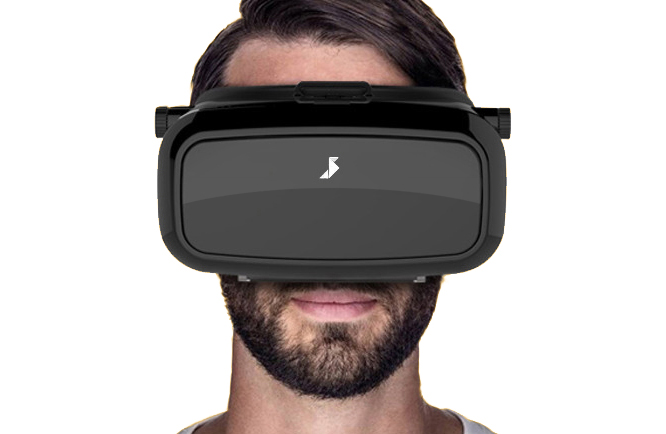 "With 360, we took the previous standard of a two-dimensional rendering to the next level. By creating a panorama and wrapping it around a sphere, we engage the client in becoming fully immersed within the space. By adding a gyroscopic functionality, we encourage natural interaction with movement, creating both a visual and a physical experience." — Mike Gajdorus, Director of Client Experience
360VR Featured Project | BDNY 2016 Designed Space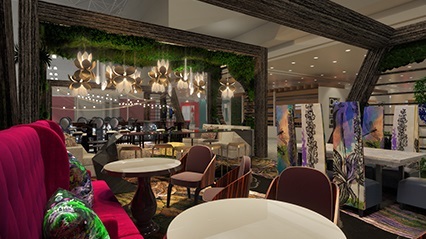 banquette seating
BDNY 2016 Designed Space | Midnight Garden
Marriott International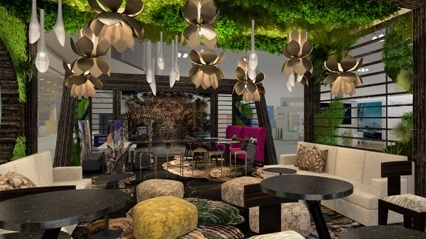 central lounge
BDNY 2016 Designed Space | Midnight Garden
Marriott International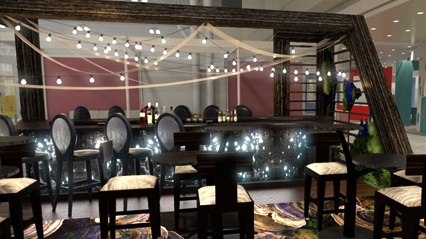 bar
BDNY 2016 Designed Space | Midnight Garden
Marriott International
SONNY+ASH is a design communication agency specializing in 3D computer graphics (CGI) used in design presentations and brand storytelling for the design industry.
Since 2006, leaders in design have partnered with us to authentically represent their design narrative in new and exciting ways. Through the use of cutting-edge technology, we're able to create impactful experiences that enhance communication for design firms worldwide. Our services include Computer Generated Renderings, Film and Animation, 360 Virtual Reality and Augmented Reality.
At SONNY+ASH, we believe that presentation is everything and a visual can be the most effective way to communicate design intent. Our process offers a useful tool to help you make crucial design decisions and the flexibility to make changes quickly and conveniently.